Ultimate Martial Arts & Fitness
Looking for a full body work out?
Tone your glutes, arms, legs, shoulders, back and trim that mid section with our Women's Only Kickboxing Program!
You'll be losing weight, toning up, gaining strength, and keeping in shape all at a faster rate compared to going to a regular gym! Kickboxing helps focus on overall weight loss and body composition while learning real skills!
With a program made specifically for women, accompanied with their own private WOMEN'S ONLY STUDIO
Yes, that's what we offer! Using techniques from Aerobics and Kickboxing, we have put together highly effective 1 hour kickboxing classes
Our Women's only website - www.ukbkickboxing.com
Our classes are suitable for all skill levels! Working out with your mother or daughter is a great way to bond and it's a great way to spend time with your friends!
With an emphasis on a safe judgement free environment, we focus on creating a very enjoyable and relaxed atmosphere where women can let it all out! It's like therapy! 
Our workouts are proven to help with everyday stress, overall health, energy levels and improved mood (just to name a few) 
*Fun Fact* The average woman will burn 500-800 calories during one of our classes 
No need to worry if you've never done anything like this before, we're here to guide you through everything
Share
View full details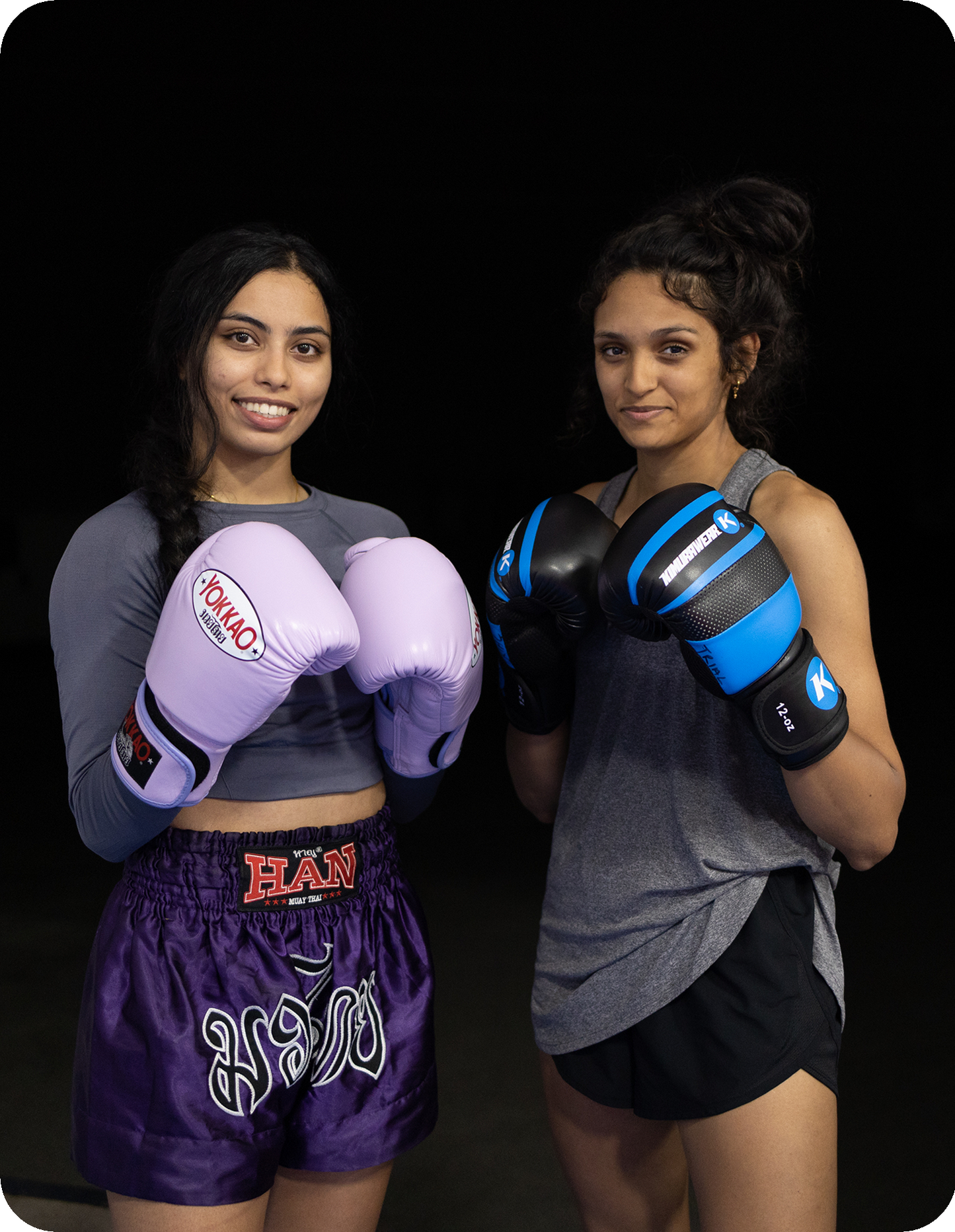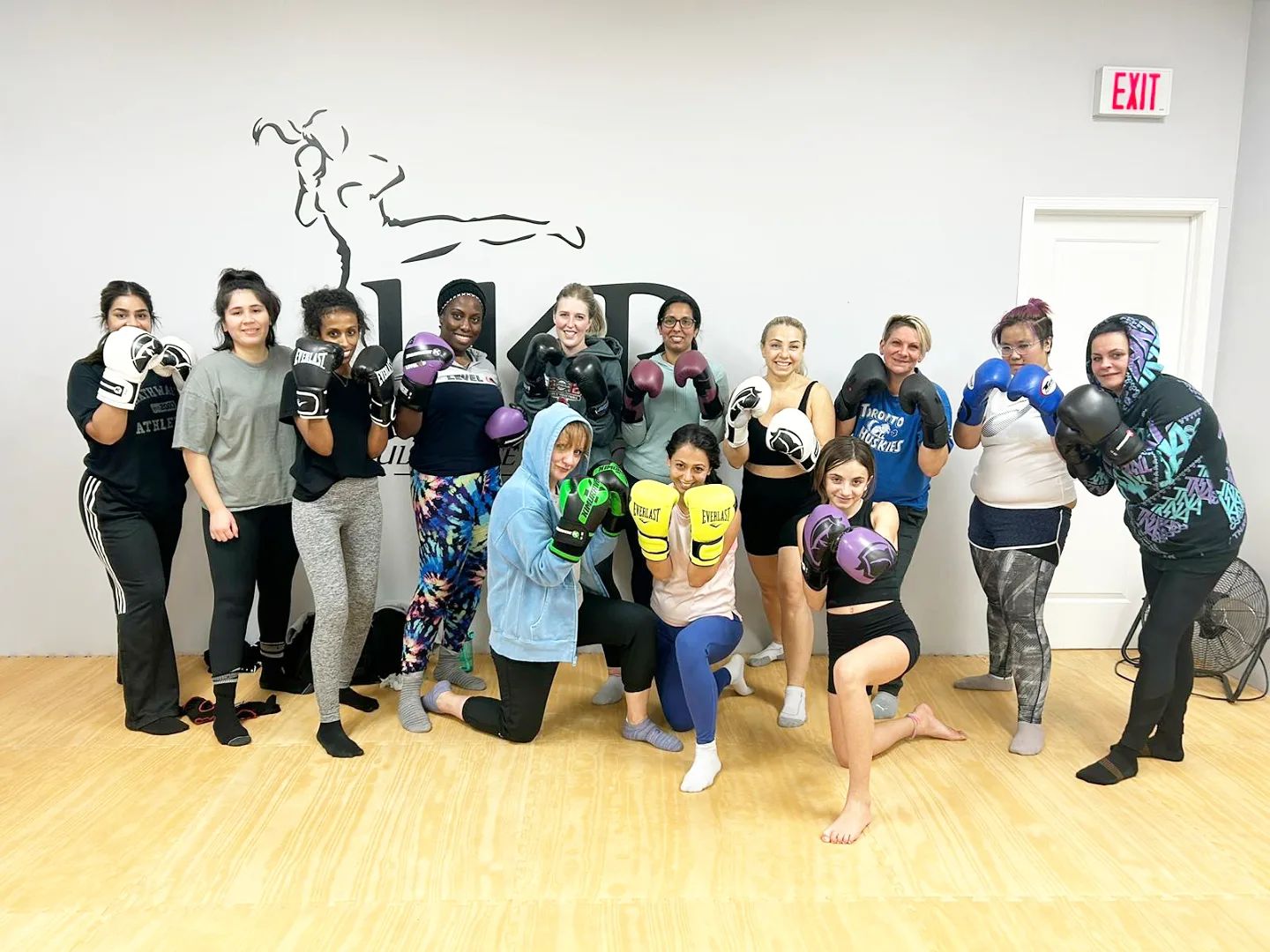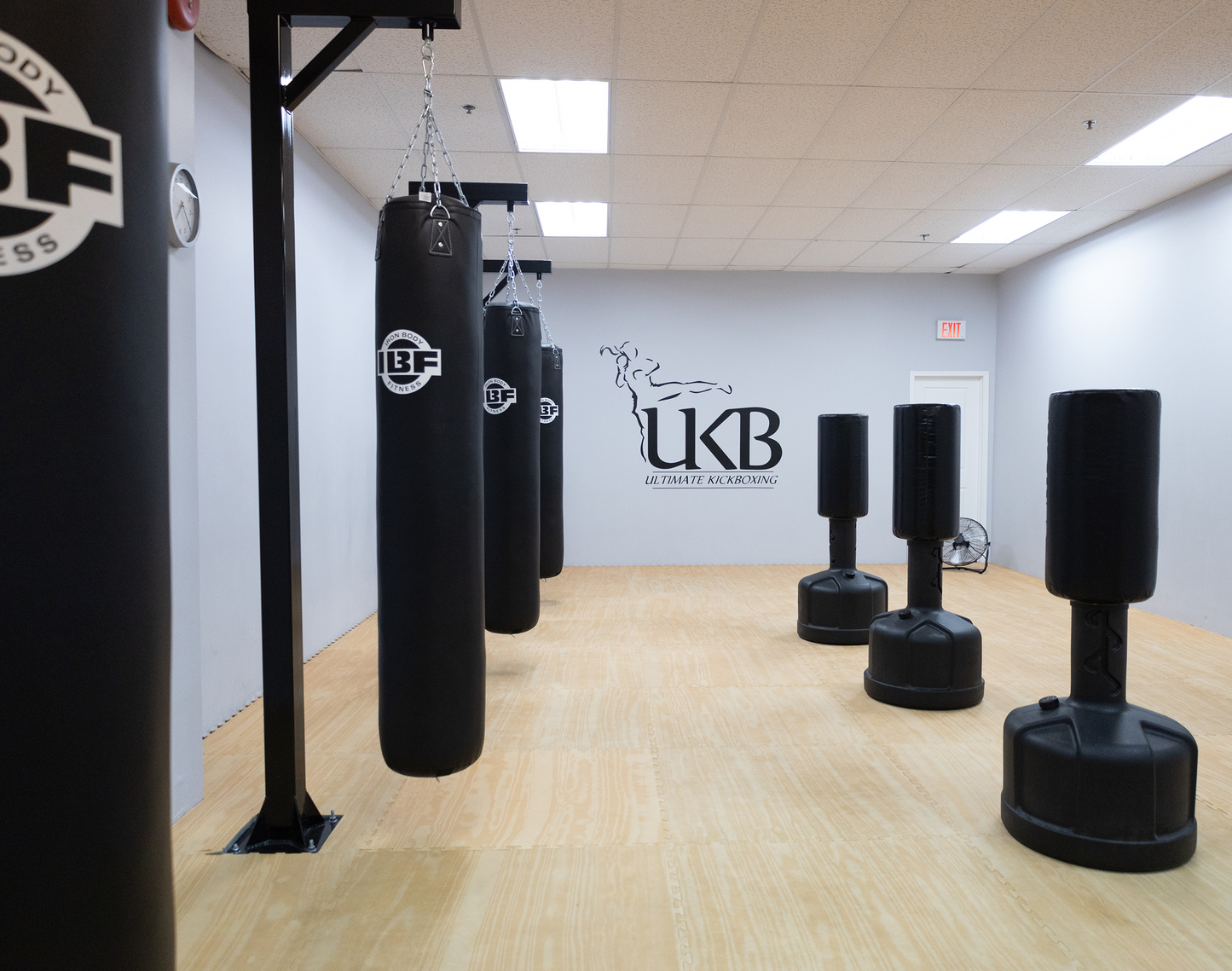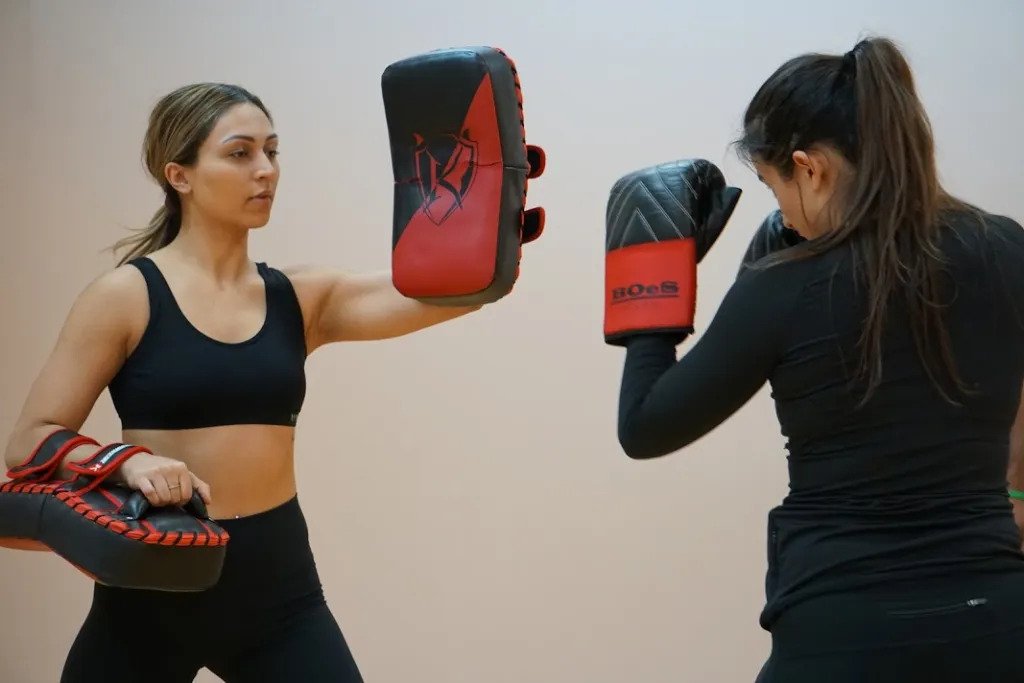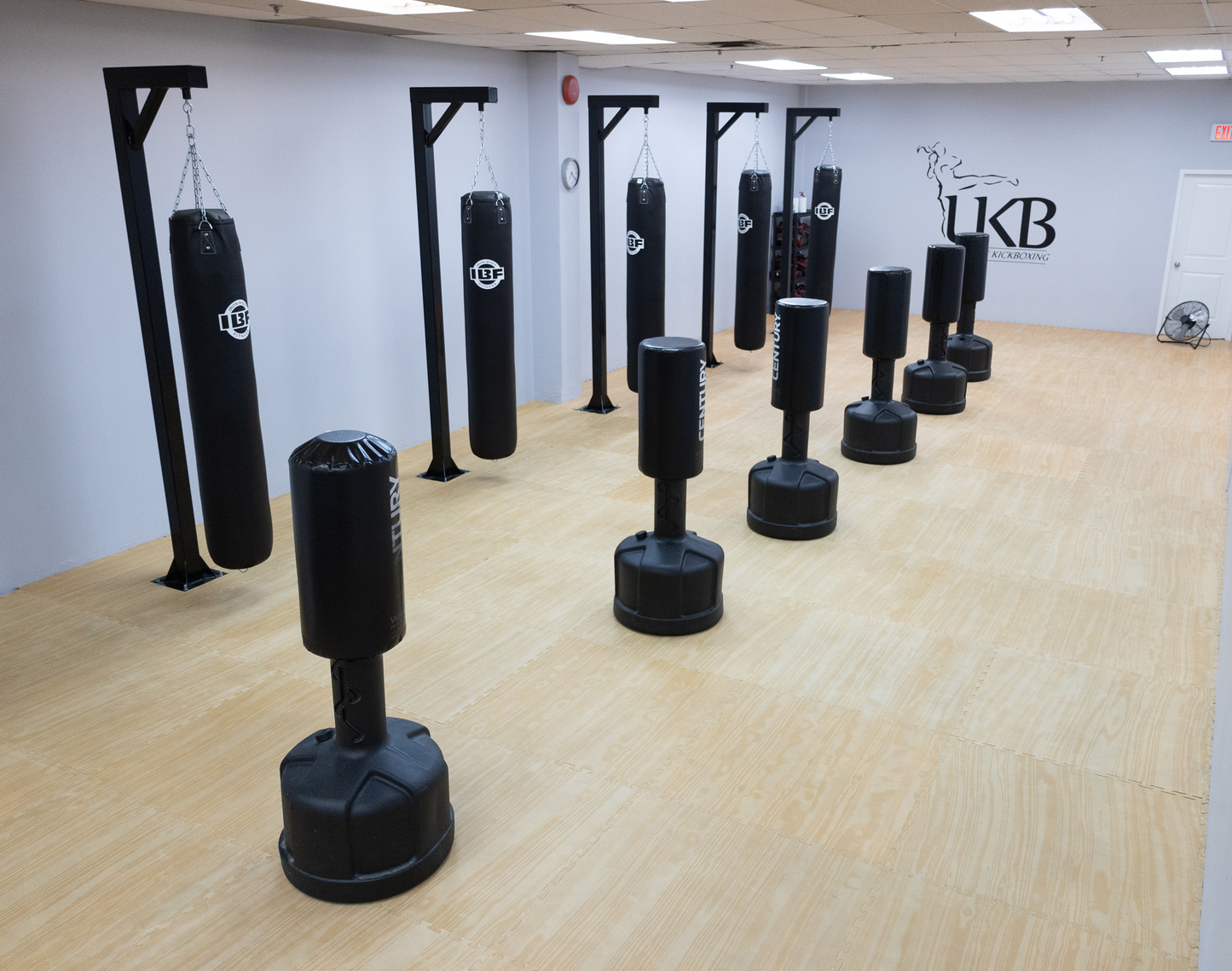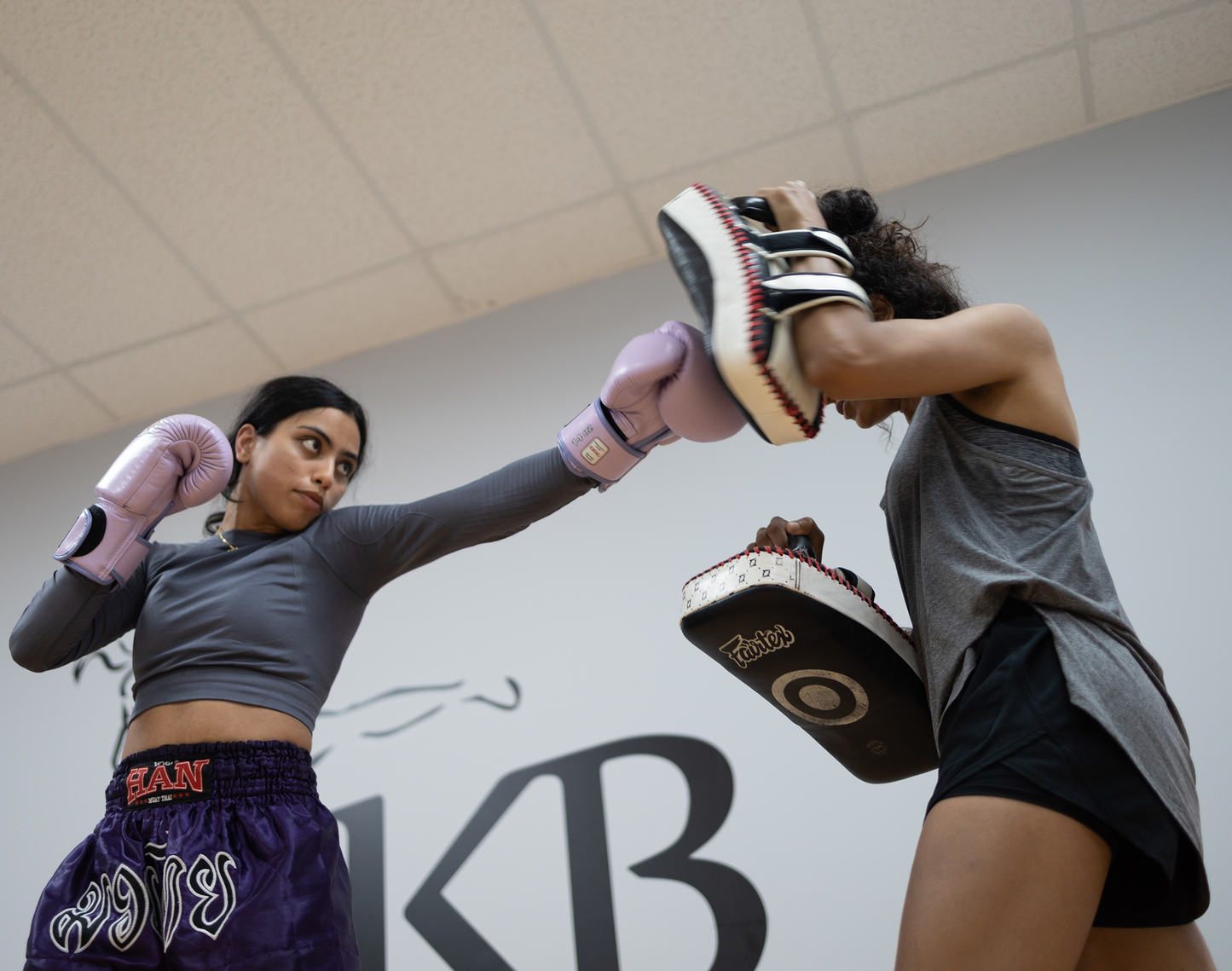 More Information
Schedule
What Should I Wear?

We recommend wearing a T-Shirt and Muay Thai shorts (regular shorts work too) or gym leggings.
What Should I Bring?

We provide free gloves for our free trial classes.

After that we recommend you purchase your own gloves.

So bring gloves, handwraps (to keep your wrists safe), a small towel, and a water bottle.
What Should I Expect?

Our classes are structured to be short and effective. Expect 30 minutes of conditioning and then 30 minutes of bagwork.
Contact us for your FREE TRIAL
NAV

"It has helped me a lot with my own self confidence. I'm in love with the journey of seeing myself improve"

- Member Since 2020

*Gold Medalist*

Dylan Rosales

"I started out with 25% body fat and no confidence, after a couple of months I got into the best shape of my life and now I'm on a life long mission to continously better myself" - Member Since 2014

David

"I was always a strong kid, but I've never got to the point where I was absolutely shredded. With the workouts and dietary advice I get, I'm seeing my abs for the first time in my life"

- Member since 2014

G

"I trained at other gyms prior to coming to UKB. No one compares when it comes to the knowledge and execution this gym has. I've seen my fighting abilities improve drastically within a couple of months"

- Member since 2021

*Gold Medalist*